Bank Wherever Life Takes You
We love it when you stop by. However, you don't need to step into one of our offices every time you want to manage your money successfully.
For that, we recommend all of our customers take advantage of the time-saving powers of online and mobile banking.
Online Banking – Your 24/7 Bank
Take control of your money from your couch, office or wherever you are!
Think of online banking as your hub for personal financial success. Once enrolled, you'll have the ability to:
See all transactions in real time.
Move money between your Peoples Bank accounts
Pay your bills digitally. No stamps or envelopes required

Enroll in Online Banking in Minutes!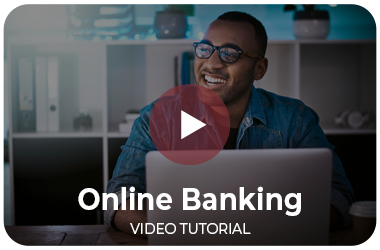 Mobile Banking – Power in Your Fingertips!
Take your hometown bank with you to your kids' sporting events, on a family vacation or even away to college.
When you download our iOS or Android mobile banking apps, you gain all of the functionalities of online banking condensed to your smartphone or tablet. You can oversee your accounts, make transfers, pay bills and more from the palm of your hand.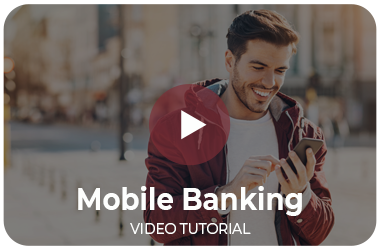 Get Started with Mobile Banking
You must first have an online banking account. Don't have one? Get enrolled!
Then, download the app from your respective app store
Follow the prompts to gain access to powerful banking at your fingertips!
Have a question or run into an issue? Just give us a call at (877) 280-5615 and we'll help you out!